01. Retail Lighting System
Lighting is a critical factor in creating a unique shopping environment: one that attracts customers and pulls them in, creates a store personality while reflecting brand and identity. Successful retail lighting does not come in a one-size-fits-all package; it is a strategic blend of color, contrast, control, and energy efficiency.
More than application knowledge and experience, it requires a proper application and lighting techniques utilizing the latest lamp and luminaire technology. A customer that is excited about their shopping experience will stay longer, spend more money, and not only be more likely to return, but enjoy coming back.
Edison Led Lighting will guide you through the retail lighting process and be your lighting resource. Uniquely qualified to fulfill your retail store lighting needs, Edison Led Lighting manufactures a variety of lighting systems including track, flexible track, recessed, and decorative that keep stores fresh and up-to-date.
It takes time and effort to ensure that your investment in lighting will be returned to the bottom line, and it's a partnership we'll be involved with every step of illumination.
02. Lighting control system
Edison Led Lighting offers a wide variety of lighting controls that combine sophisticated design with state-of-the-art technology. These include architectural controls, day lighting controls, dimmers, fan speed controls, occupancy sensors, relay panels, timer switches and more. Our lighting controls provide precise, dependable control and complement any residential or commercial application, while offering the potential for significant energy savings.
Edison Led Lighting is an ideal choice, delivering the most comprehensive range of solutions to meet the needs of today's residential, commercial and industrial customers for execution of various lighting control systems. From simple switches and receptacles, to networking systems and smart home automation, Edison Led Lighting exceeds market needs by delivering innovative products to create sustainable, intelligent environments through its electrical wiring devices, network and data center connectivity solutions, LED lighting and lighting energy management systems.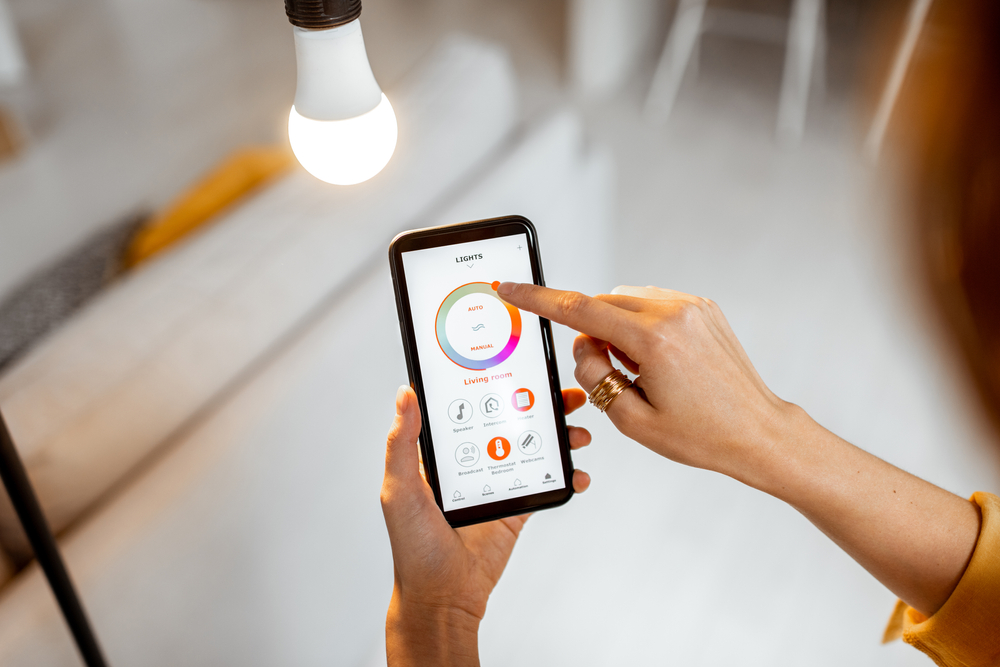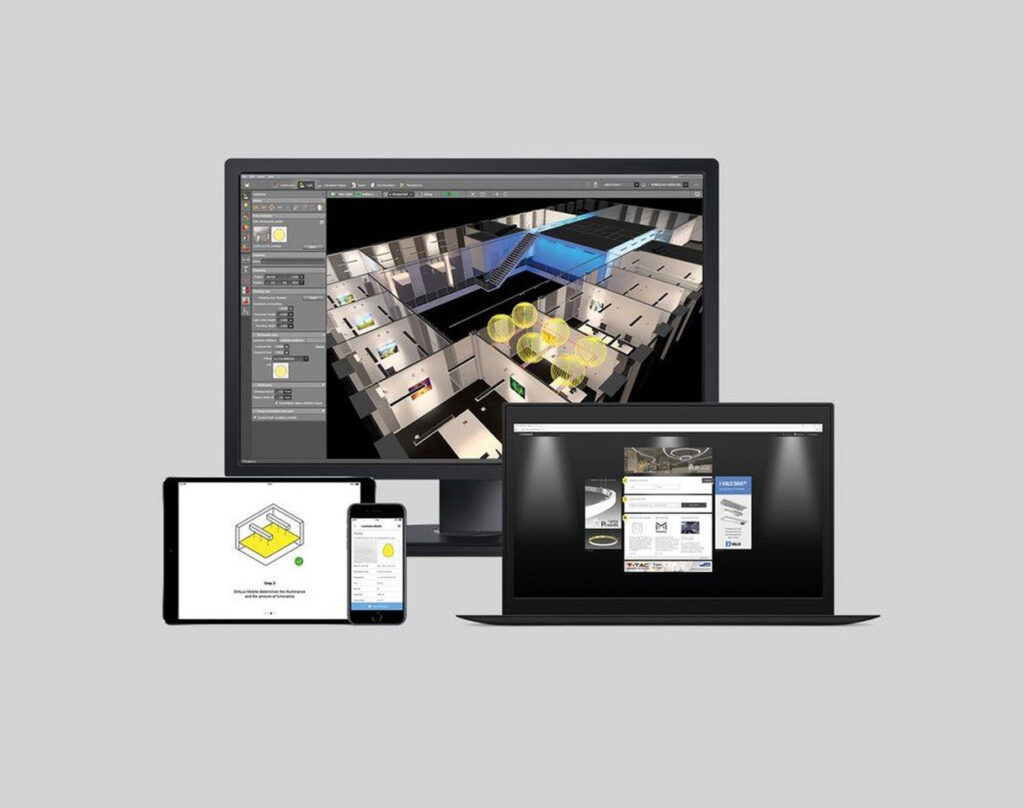 03. Lux Level Calculation
Providing the right amount of light for a task can have a significant impact on efficiency, productivity, and safety. The amount of light needed to properly illuminate a task or process can vary by application.
The combination of luminaires selected should evenly illuminate the working plane and appropriately illuminate walls and ceilings in relation to the task illumination, so that a pleasant and comfortable environment is achieved.
In specific areas, increased directional lighting may be required to create a defined or more intimate environment.